iHome offers a wide variety of innovative products to hotels around the world, including alarm clocks, clock radios, and speaker.
Hospitality products offer features such as our patented Single Day Alarm, iPod Docking/Charging stations,  Auto-Set Clocks and Preset Tuning Icons. All of our hotel models are designed to be guest-friendly.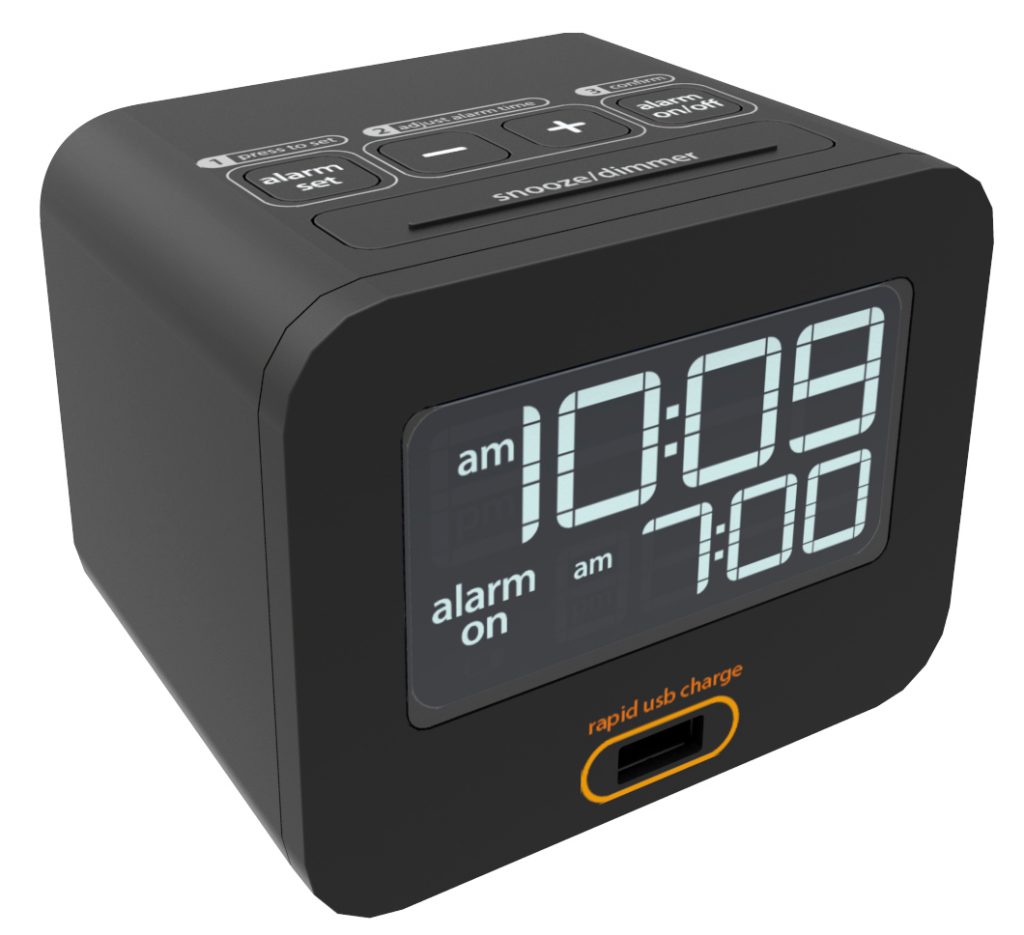 iHome HT160. Charging LCD Alarm Clock. Alarm Features, Wake to buzzer, Easy-to-set alarm with printed instructions on cabinet. Single day alarm feature.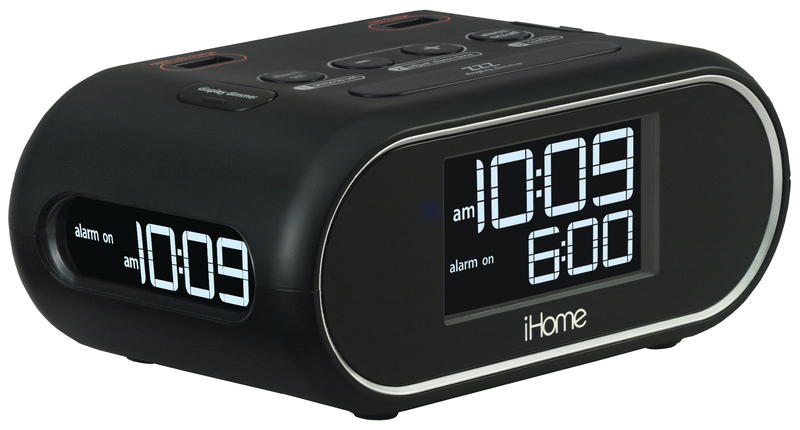 iHome HiH33.  Front display plus 2 side displays with individual dimmer control; 2 USB ports on top of cabinet for convenient charging 
iHome HBN22. NFC Bluetooth FM Clock Radio with Speakerphone and Dual USB Charging. Alarm Features. • Wake to Bluetooth audio, FM radio,or alarm tone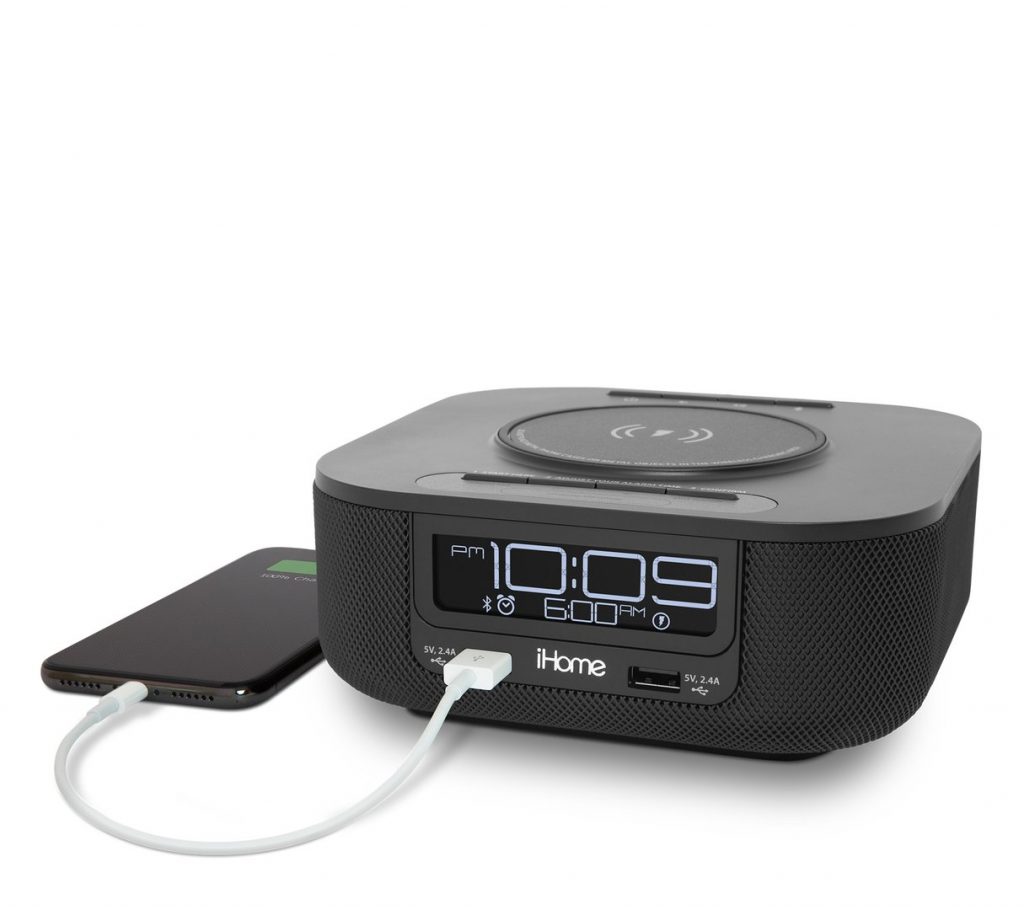 iHome HW4. Qi Wireless Charging Bluetooth Bedside Stereo Speaker Alarm Clock. With Single Day Alarm and Dual USB Charging.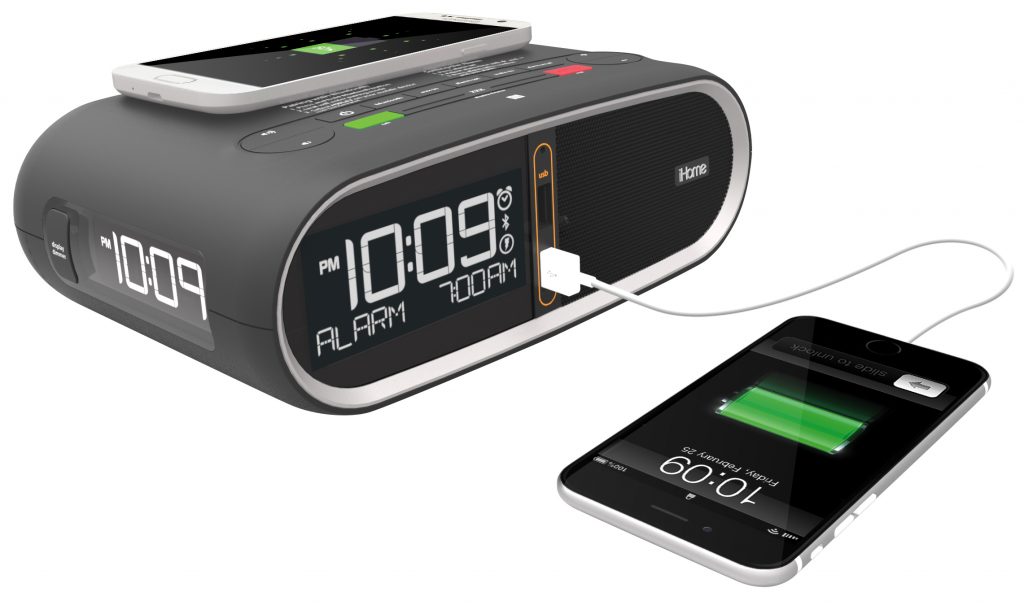 The HWL83 is specifically designed for hotels and features a patented triple sided display. With a compact design, it offers NFC Bluetooth with speakerphone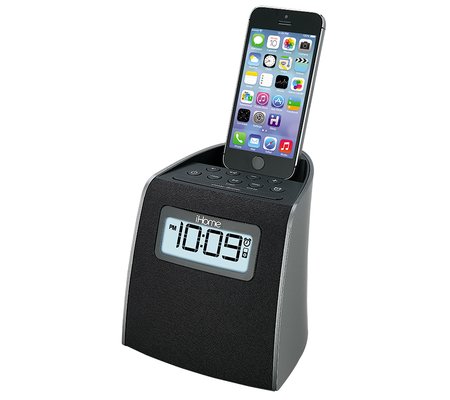 The iPL22 unit features a FM clock radio with a lightning dock connector for iPhone/iPod that lets you charge and play.